VISION

We are committed to produce not only good engineers but good human beings, also.

MISSION
"Holistic development of students and teachers in what we believe in and work for. We strive to achieve this by imbibing a unique value system, transparent work culture, excellent academic and physical environment conducive to learning, creativity and technology transfer. Our mandate is to generate, preserve and share knowledge for developing a vibrant society".
ABOUT US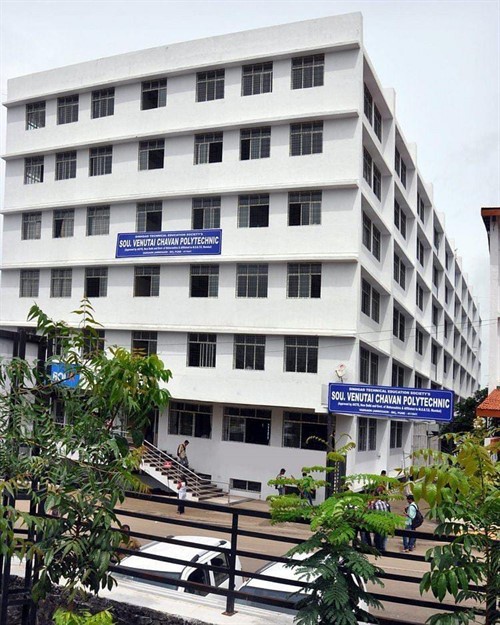 SVC Polytechnic, the first institute of the Sinhgad Institutes was established in the year 1993.
It offers 3-Years / 6 Semesters (10+ Level) Diploma Courses in Engineering /Technology in Civil Engineering, Computer Technology, Electronics &Telecommunication Engineering, Information Technology and Mechanical Engineering. It has fully equipped lecture halls with audio-visual aids, laboratories with latest equipments, and a central library with large collection of books, spacious Reading rooms, Seminar halls and Computer labs with latest software applications. The Faculty members are qualified, experienced, and motivated to achieve high teaching standards.Many of the scholars have secured ranks in MSBTE – a State level examination. It has attained the status of Premier Polytechnic in Maharashtra within a short span of time. Efforts are being made to add some more disciplines in Engineering and Technology subjects.
SANCTIONED INTAKE