---
---
SOLAR PV (ROOF TOP) & SOLAR WATER HEATER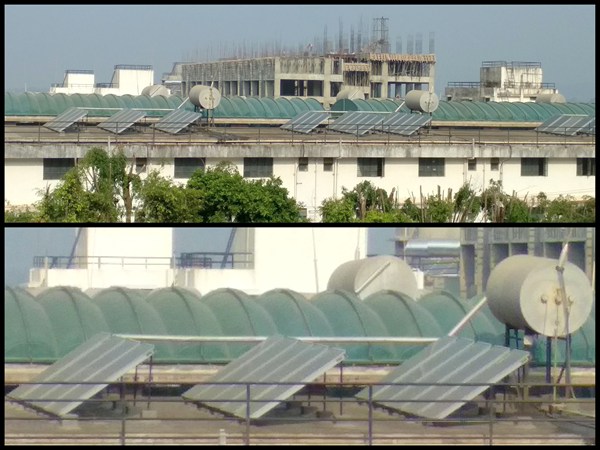 Solar water heaters are implanted in all the hostels which is an important source of renewable energy. Approximately 30KW energy is saved at each hostel through solar panels for water heating.
10KW capacity stand alone roof top solar PV for the Institute is sanctioned & approved by Savitribai Phule Pune University under quality improvement program(QIP).
---
SEWAGE TREATMENT PLANT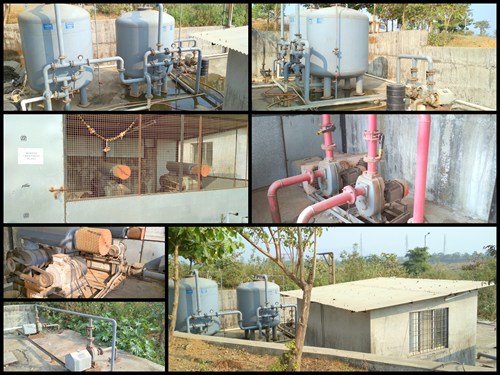 Sewage treatment plant, capacity of 3.5 lakh liter/day is installed in the campus for the disposal of wastewater, primarily from household, institutes, hostel, canteens etc . An agency is appointed for the operation and maintenance of the MLD sewage treatment plant. Treated water from this sewage treatment plant is being used for gardening and construction purposes. In due course with further increased in the load, 10lakh litre/day capacity sewage treatment plant has been erected.