Infrastructure
Building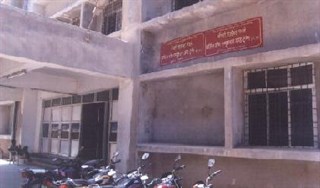 Library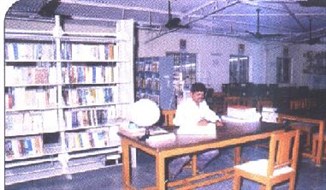 The Library contains more than 4600 books. Along with quite large reading room. The books include essential textbooks, reference books and journals subject dictionaries & encyclopedia. The library facilities are managed by well qualified staff.
Labs
Science Laboratory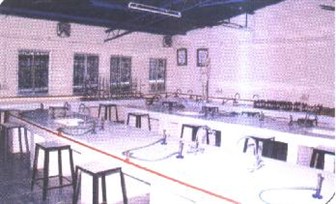 The student- teachers get a chance to practice variety of experiments in Physics, Chemistry & Biology up to the higher secondary level in the science subject.
Computer Laboratory
A spacious computer laboratory stocked with 60 computer system supported by latest software and accessories which assures that prospective teachers will be trained to use it effectively  in teaching . The internet connectivity is meant to help teachers to utilize Variety of audio – Visual  resources for  preparing lessons and for reference work.
Educational Technology and Seminar hall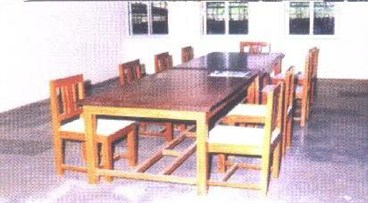 We have educational  Technology room which accommodates more than 40 students. Whereas, Seminar hall easily accommodates more than 100 people. Variety of audio visual presentation, equipments ranging from projectors to TV & DVD player are available for the use of the students, teachers to develop their skills of presentation.
Hostel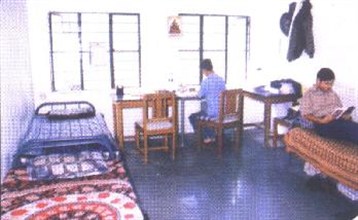 STES at Kusgaon (Bk.) Lonavala has 850 rooms for pupil teacher. Each room has attached bath cum toilet. The rooms are fully furnished and accommodate three pupil teacher each. The rooms also have incoming telephone call facility.
Classroom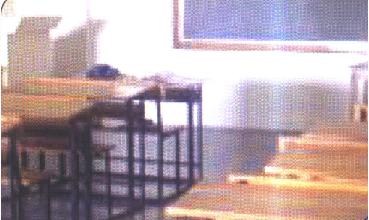 There are four well – equipped classrooms as well as subject method rooms which are well – ventilated and having audio – visual equipments.